Get to know Brittney Barnhart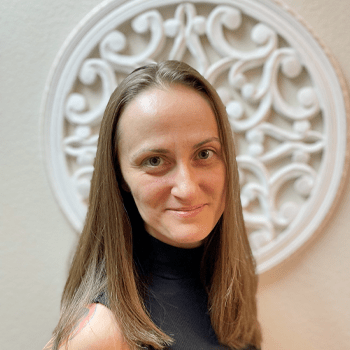 Client Relations / Special Projects
Brittney joined TLC in 2021 in a part-time role. She loves helping people and has been a blessing in assisting us with special projects in support of Team TLC.
Brittney managed human resources operations for several years after serving six years in the US Army Adjutant General Corps. She moved to San Antonio in 2020 to assist in caring for her aging grandparents.
Brittney has a bachelor's degree in psychology from the University of Arizona and a master's degree in human resource management from Webster University. She is active in her church, enjoys being outdoors and thrives on spending time with her family and friends.