Get to know Gilbert (Gib) Allen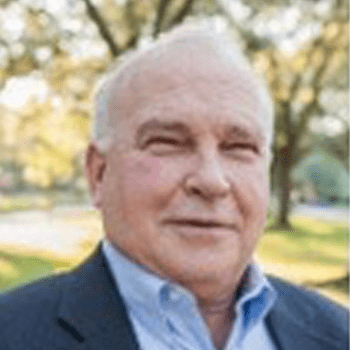 Since 2016, Gib has worked with TLC Advisory Group LLC in providing retirement strategies for our Houston-area clients with Medicare, life insurance, long-term care and annuities. In April of 2022, he opened the TLC Northeast Texas office in Hallsville, just outside of Longview, Texas.
Gib is a Houston native, received his BA in business administration from Stephen F. Austin University, and earned a doctorate in leadership from Southwestern Baptist Theological Seminary. Gib has served as senior pastor to six churches over 40 years, helping and counseling couples and families with all kinds of needs and circumstances. He has honed his skills in building life-long relationships in assisting clients to meet their various needs.
Gib has been married to Tamie for 43 years and has four beautiful children and three grandchildren. When not spending time with his family, friends and clients, Gib enjoys fishing on the gulf-coast, an occasional round of golf and reading.