Get to know Jim Staggenborg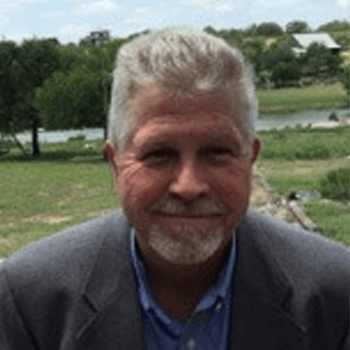 Since 2016, Jim has worked with TLC in providing retirement strategies for our San Antonio-area clients with Medicare, life insurance, long-term care and annuities. His passion is helping clients enjoy their retirement years free of the worry of outliving their savings.
Jim provides clients with personalized, comprehensive protection plans. He brings nearly 30 years of insurance experience to the table and a 20+ year working relationship with Stuart. They use a team approach to assist clients.
While serving in the Air Force, Jim received his Bachelor of Business Administration in accounting and finance. After retiring from the Air Force, Jim decided he wanted to help others in a different way, leading to the career he has today.
Jim has lived in the San Antonio area with his wife, Sandy, since 1992. They have four children and the best thing ever — seven grandchildren!