Get to know Kathy Dalgleish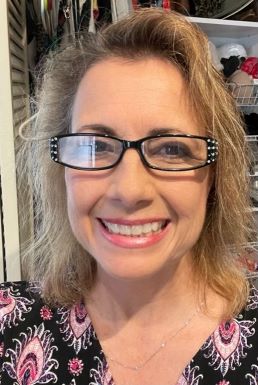 Client Relations / Receptionist
Kathy joined TLC part-time in Nov 2022 during our Medicare Annual Enrollment time.  Her background in Client Relationship Mgmt and IT Projects helped her quickly available to help assist our team.
Kathy enjoys working with our staff and agents in a positive and professional manner, along with our valued clients also.  She is always more than willing to take on a variety of tasks and you can count on her to helpful with your requests.
She is a Rocky Mountain area native and a mother of twin adult boys.  Trips to the Gulf Coast and Rocky Mountains are some of her favorite pastimes.